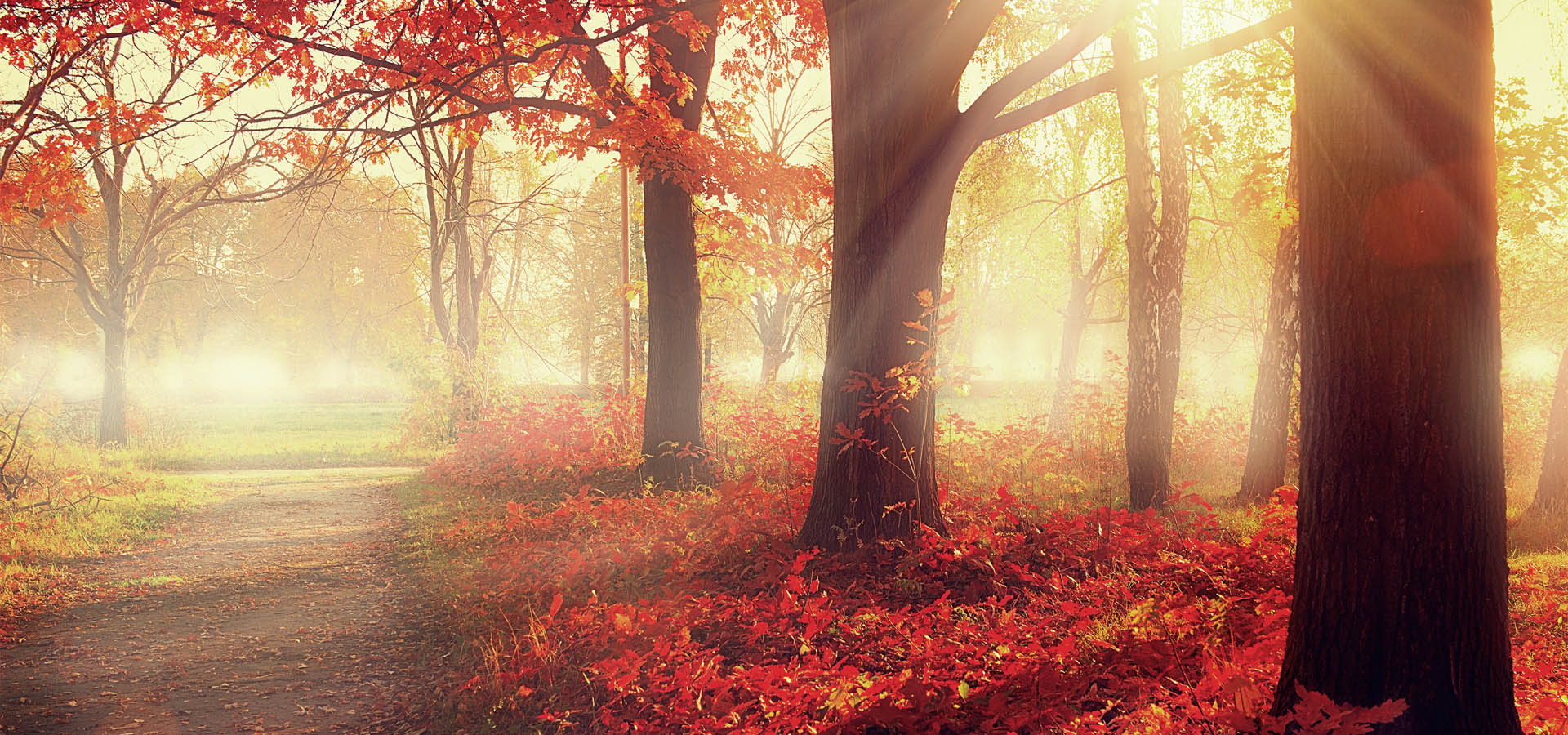 About Us
G Worker Tree Surgery is a family run business established in 1999, after qualifying as an arborist at Brooksby College I gained experience working for an already established company. I also did freelance climbing work for other businesses in the industry.
From the beginning my wife and I did all the work together and she still remains part of the family team when needed. My youngest lad works with me full-time now after qualifying at Brooksby College in 2011.
Starting out small we have trained and upgraded to keep ourselves ahead with up to date equipment and practises which has enabled us to keep our prices at a completive rate.
Although we still remain a small and caring company, we are able to deal with any size tree/s, commercially or private. We do not use "teams" or other companies, sub-contractors or otherwise to complete your work.
I personally do all the quotes, as well as being on site working to complete the tree work to our high standards and your satisfaction.